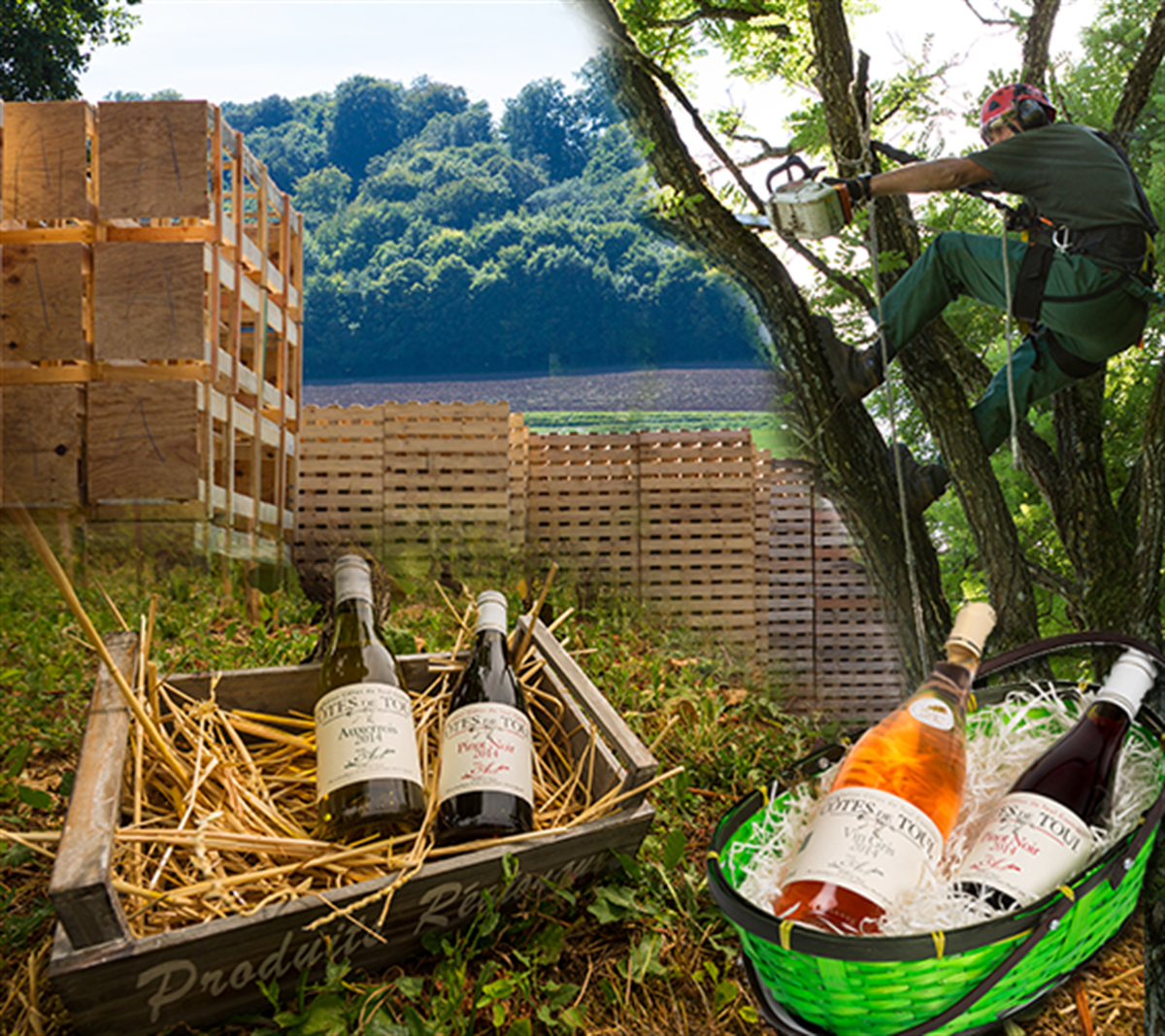 E.S.A.T. ALLAMPS
Contact
1 RUE DES CITES
54112 ALLAMPS
Our Solidarity vineyard produces AOC Côtes de Toul and Sparkling wines, traditional method. Our registered trademark is ESAT d'Allamps: this vineyard allows people with disabilities to work.
The grapes, picked by hand, from the Auxerrois, Gamay and Pinot Noir varieties give our wines very expressive and structured fruity aromatic profiles, all in balance and freshness.
The cellar, which has been open since the beginning of 2017, allows you to meet us, taste our wines and understand how we operate as an establishment and work assistance services.