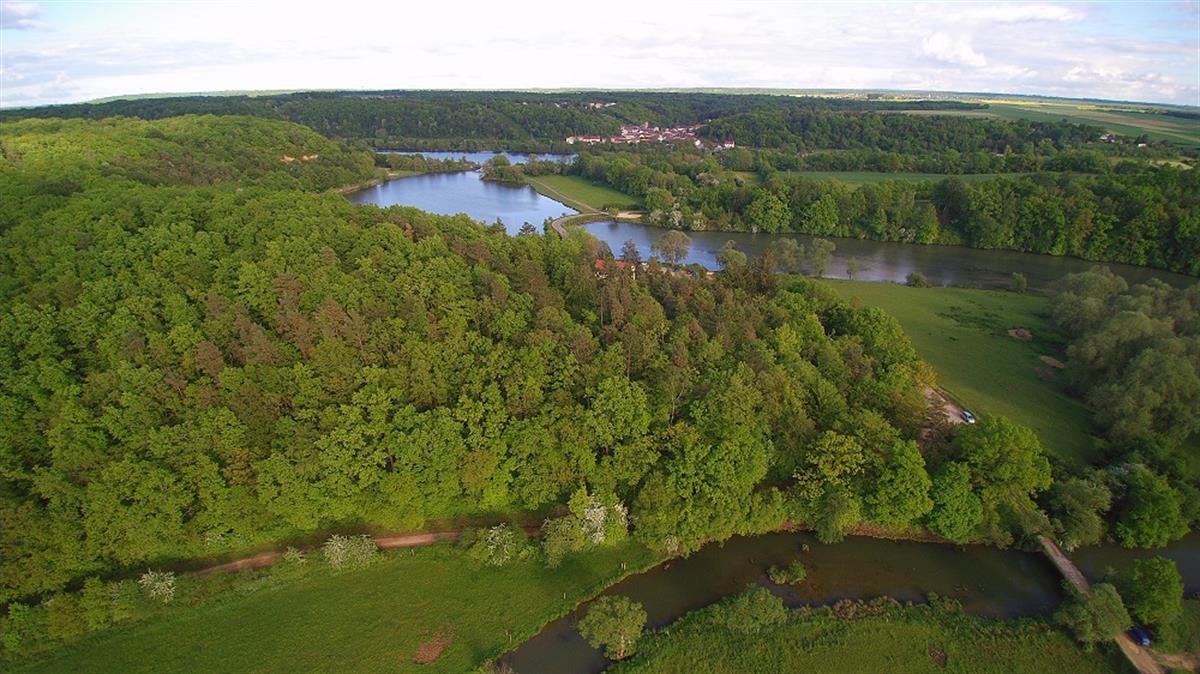 HALTE FLUVIALE DE VILLEY SAINT ETIENNE
Contact

54200 VILLEY SAINT ETIENNE
Villey-St-Etienne welcomes you with its 2 stops: the "Le Terrouin" and "Le Village" sites. They have neither water nor electricity, but picnic areas are available.
Two restaurants allow you to eat: Le Pavillon Bleu and Le Jardin des Saveurs.
Boaters will be able to discover the village and its riches: walks and hikes around the Fort du Vieux Canton and the Terrouin Valley or discover the Maison Forte in the village.