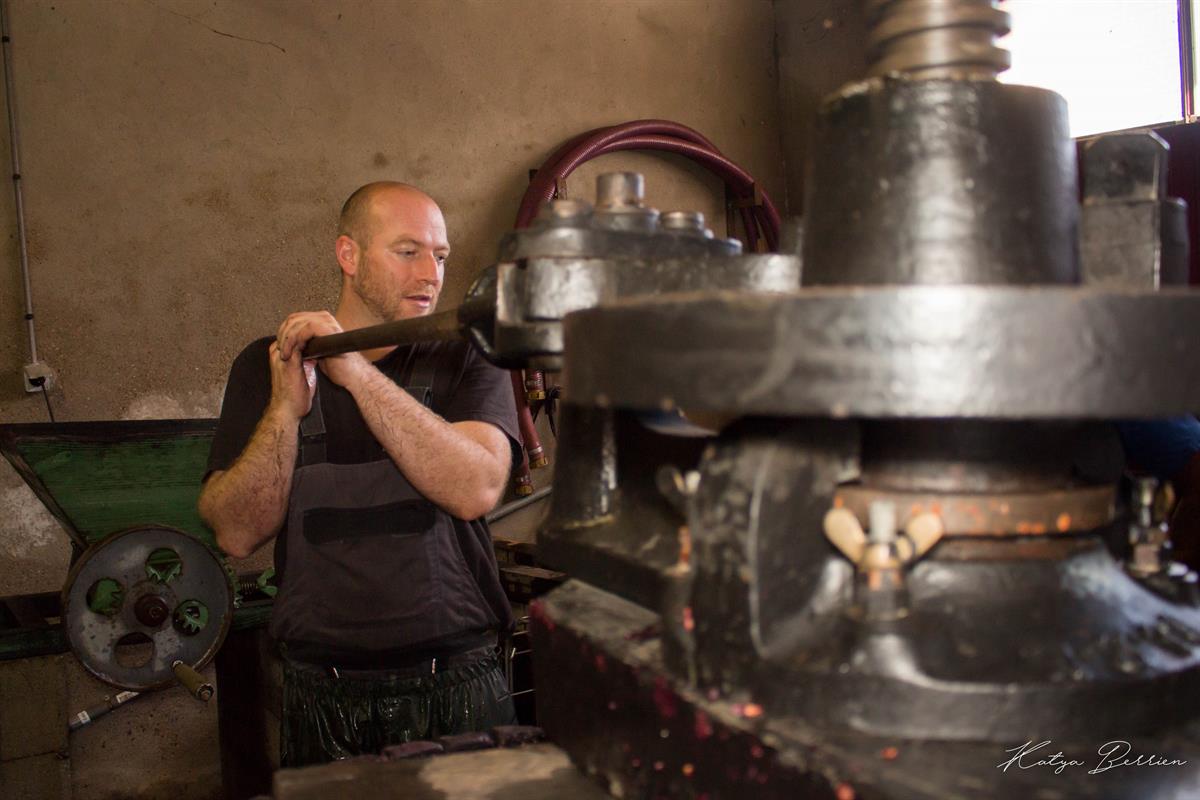 L'ARBRE VIKE
Contact
64 RUE DE LA GARE
54119 DOMGERMAIN
L'Arbre Viké is a wine estate created by Jan Tailler in 2015.
"Viké" is a reference to one of the many Lorraine dialects, most of which have disappeared today. It's an adjective that means "drunk".
The wines are made from grapes produced with great respect for the environment on the Côtes de Toul in Lorraine. They are vinified with a minimum of inputs and a maximum of patience in a cellar located in Domgermain. Certification in organic farming started in 2017.
Visit on your own with advanced booking