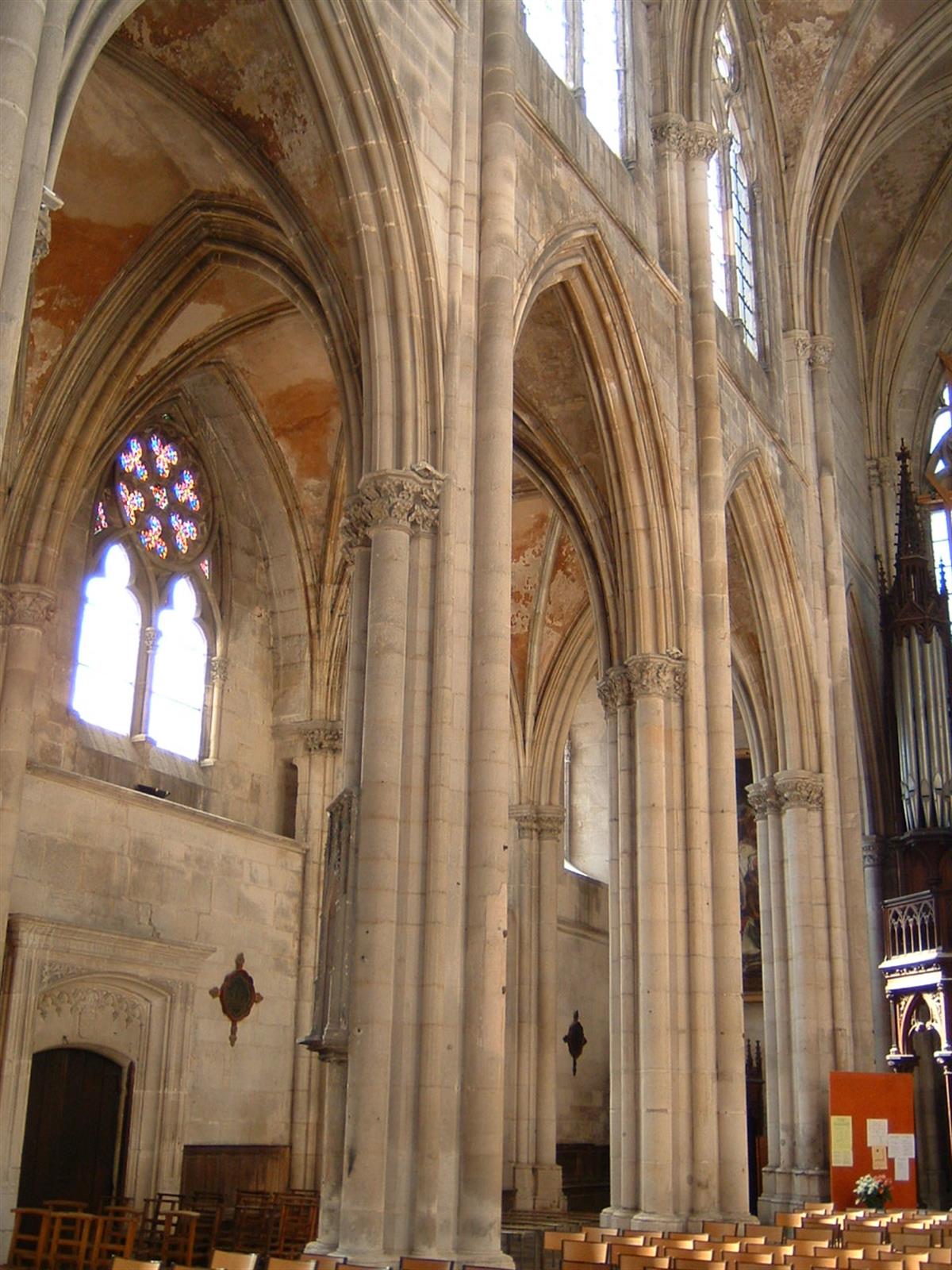 SAINT GENGOULT'S COLLEGIATE CHURCH
In the Gothic style of Champagne inspiration, it was built between the 13th and 15th centuries. Financed in part by the bourgeois of Toul, it symbolizes a certain autonomy vis-à-vis the Bishop. Adjoining the building, a superb cloister in the Flamboyant Gothic style was built at the beginning of the 16th century.
From the beginning of July until Heritage Days - from 2 p.m. to 5.30 p.m., a guide is present every day in the church to help you discover the building.