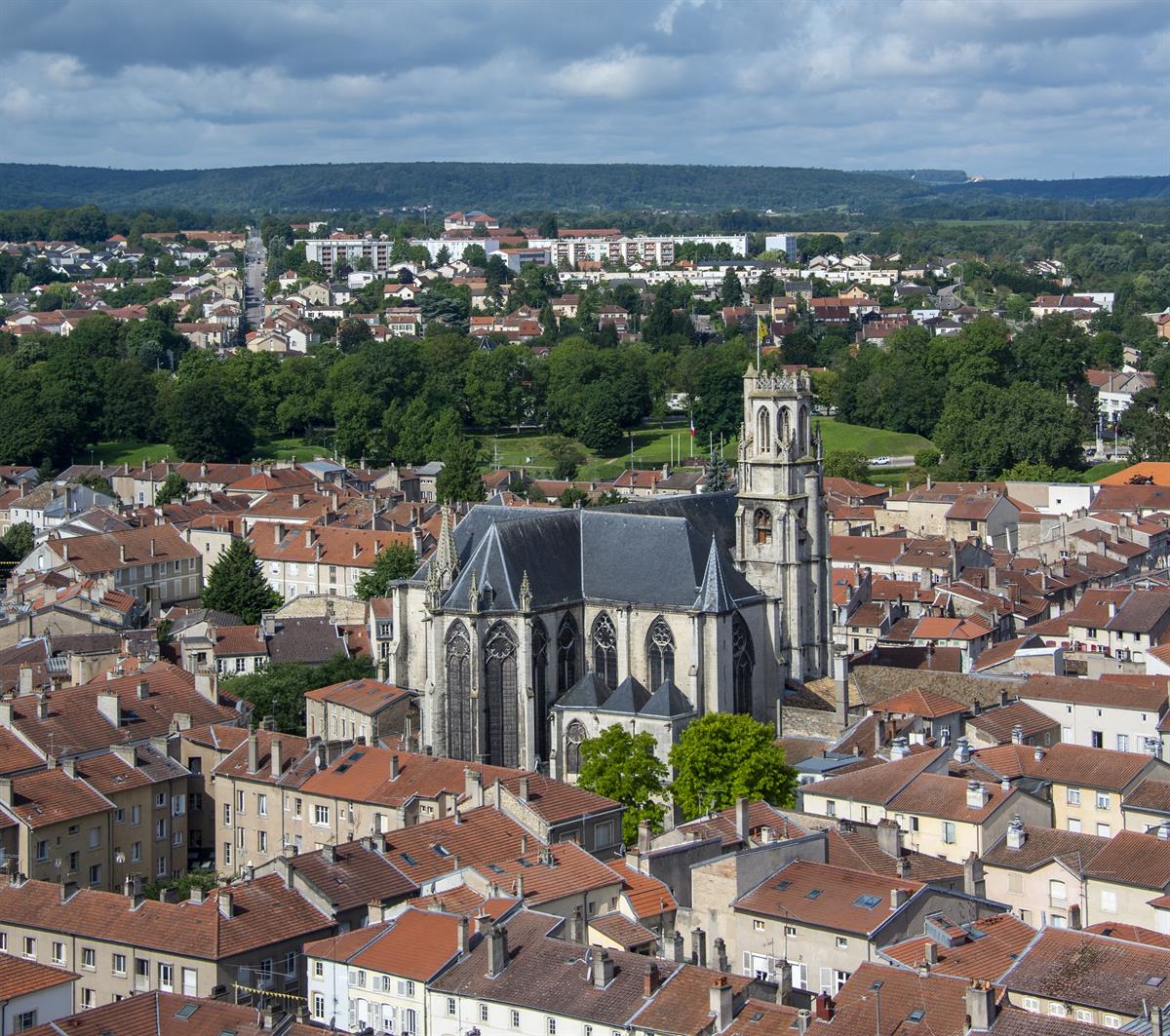 THE OLD TOWN CENTER OF TOUL
In the heart of the old town of Toul where there are beautiful architectural testimonies from the 15th to the 18th century, you will stroll through the alleys, with names that intrigue or disconcert. The Cathedral of Saint-Etienne, the Collegiate Church of Saint-Gengoult and their cloisters are the must-sees on the historic route of the city. You can also discover the Michel Hachet Museum of Art and History, or even take a tour of the Vauban / Séré-de-Rivières ramparts.
The detailed routes are indicated on the city map that you will find at the tourist office.