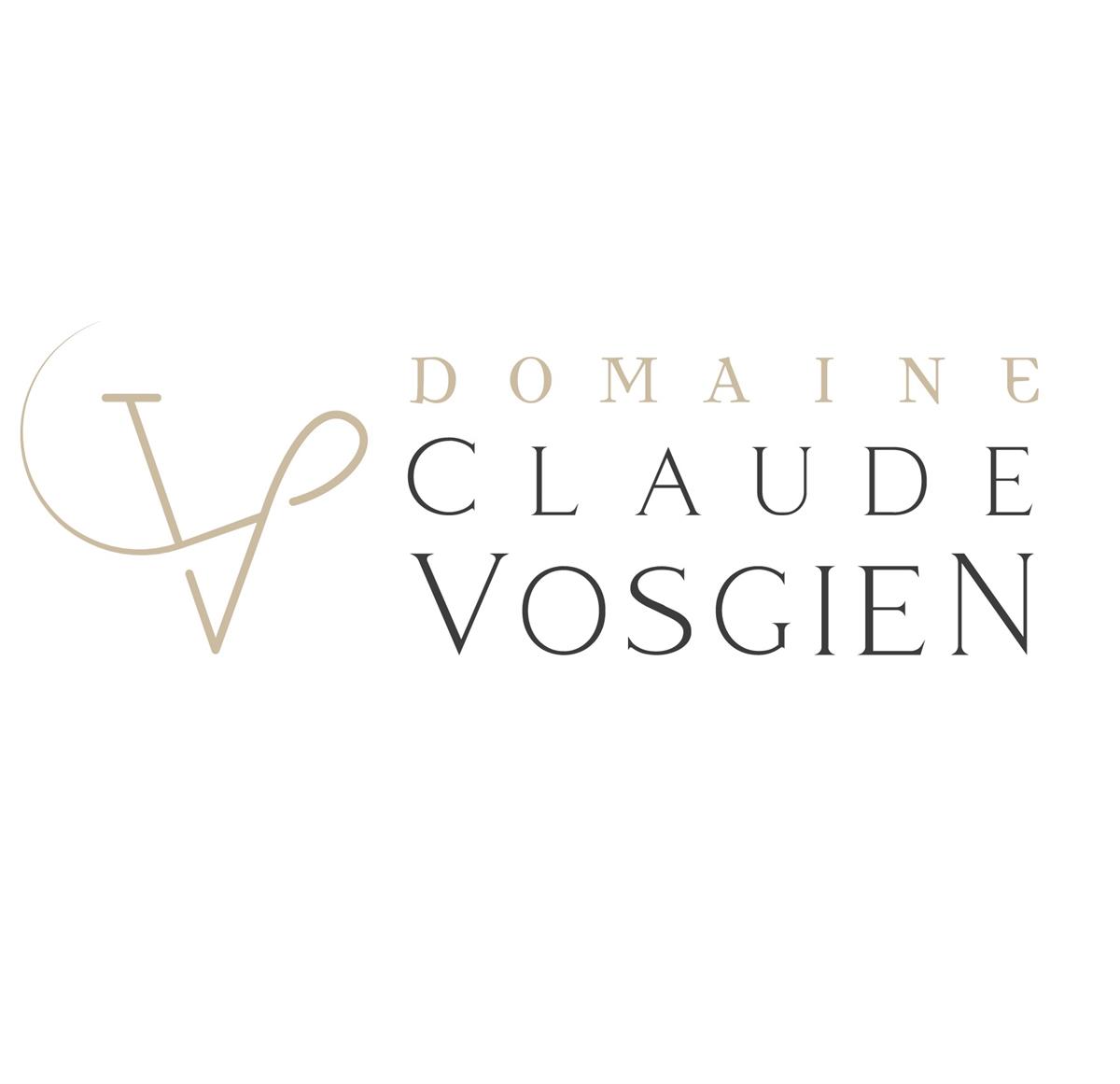 DOMAINE CLAUDE VOSGIEN
Contact
39 ROUTE DE TOUL
54113 BLENOD LES TOUL
OUR VINEYARD
Located to the south of the first slopes of Toul, at the crossroads of the Moselle valley and the Côtes de Meuse, the Domaine Claude Vosgien extends its vineyard over the villages of the Côtes de Toul. The grape variety is composed of Pinot Noir, Auxerrois and Gamay. Today, 10 Ha of vines flourish on limestone hillsides, facing south-east.
OUR HISTORY
The history of the estate begins in Bulligny in 1640. Ten generations later, the descendants remain clinging to the hillsides of Toulois. Alexandre and Stéphane perpetuated a tradition and were at the origin of the renewal of the vineyard. Taking over a vineyard already well developed by their parents Claude and Renée.
OUR PHILOSOPHY
Organic farming, more than a marketing choice, was obvious and imposed itself. It started with the cessation of systematic weeding in the mid-80s, the reduction of treatment doses in the early 2000s and it naturally continued towards organic.
Visit on your own at all times
Dégustation gratuite