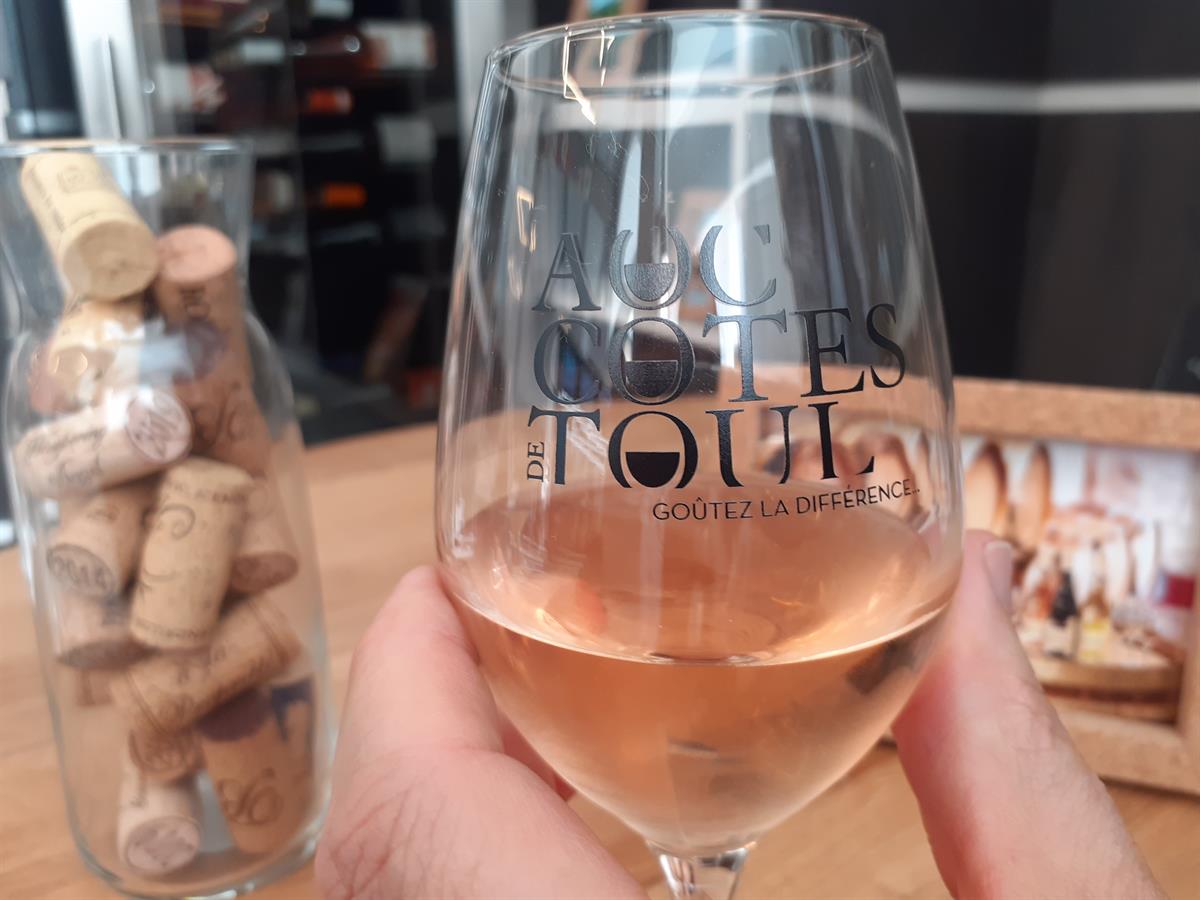 GRIS DE TOUL
True emblem of its terroir, the Gris de Toul is obtained by immediate pressing of the Gamay and Pinot Noir grape varieties. It has a pretty pink gold color, a fresh, floral, refined nose, and a delicious and fresh mouthfeel.
Food pairing: Gris de Toul should be served between 8° and 10°C. It goes wonderfully with quiche Lorraine, pâté Lorraine, terrines and charcuterie. It also goes well with snails, Lorraine hotpot and grilled meats.
Laying down: To be enjoyed within 3 years.