Want to spend the weekend on our territory? Here are some ideas of experiences you can have to create your own journey!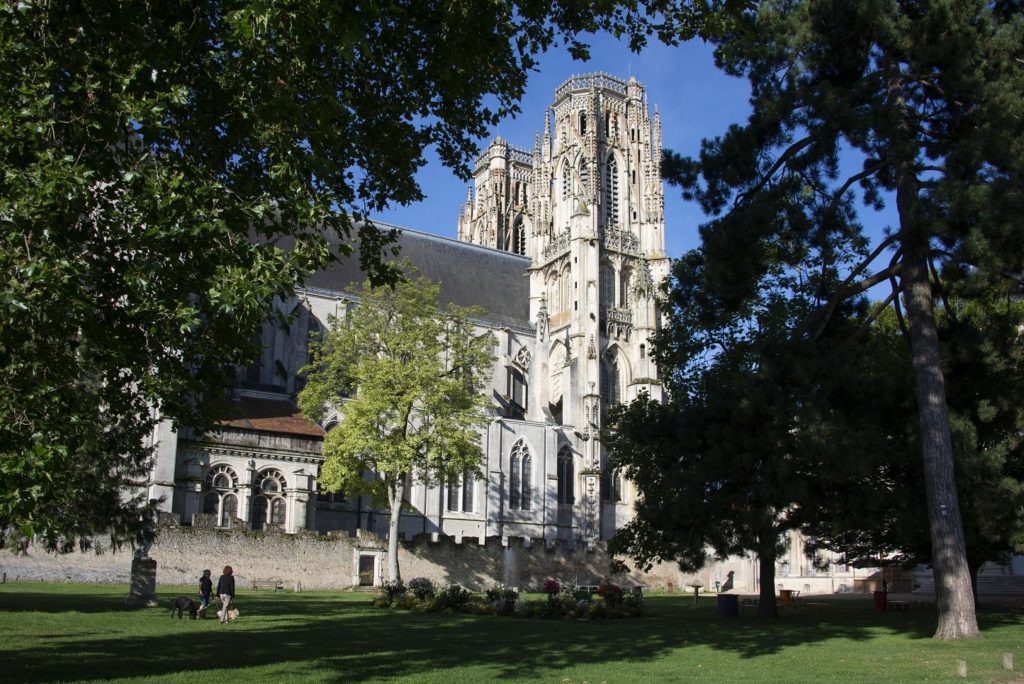 Visit Toul: with our guide or on your own
Listen to the story of Toul narrated by your guide while discovering the city main monuments, and get enchanted by anecdotes told thoughout the visit.
If you prefer going at your own pace, discover the city with our Toul City Pass, our Rallye and our city map.